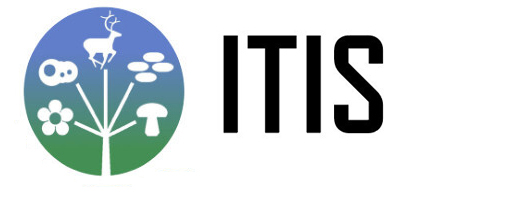 Integrated Taxonomic Information System - Report
Go to Print Version
Cricetulus bedfordiae Thomas, 1908
Taxonomic Serial No.: 971375
Taxonomy and Nomenclature
| | | | |
| --- | --- | --- | --- |
| | | | |
| | Kingdom: | Animalia | |
| | Taxonomic Rank: | Species | |
| | Common Name(s): | | |
| | Valid Name: | Phodopus roborovskii (Satunin, 1903) | |
| | | | |
| | Taxonomic Status: | | |
| | Current Standing: | invalid - junior synonym | |
| | | | |
| | | | |
| | Record Credibility Rating: | verified - standards met | |
| | | | |
References
Expert(s):

Expert:
Notes:
Reference for:

Other Source(s):

Source:
Acquired:
Notes:
Reference for:

Publication(s):

Author(s)/Editor(s):
Ellerman, J. R., and T. C. S. Morrison-Scott
Publication Date:
1966
Article/Chapter Title:
Journal/Book Name, Vol. No.:
Checklist of Palaearctic and Indian Mammals 1758 to 1946, 2nd edition
Page(s):
810
Publisher:
Alden Press
Publication Place:
Oxford, England
ISBN/ISSN:
0565004484
Notes:
Available online at http://biodiversitylibrary.org/page/8727652
Reference for:
Cricetulus bedfordiae
Author(s)/Editor(s):
Musser, Guy G., and Michael D. Carleton / Wilson, Don E., and DeeAnn M. Reeder, eds.